Come to Scotland for whisky, golf – and gold!
If you ask anyone what Scotland is best known for they would probably say 'whisky' and 'golf' and many tourists who visit Scotland will no doubt want to investigate both. But there is more to Scotland than those two well-known and well-frequented pursuits. How about a different kind of activity when you visit Scotland? How about panning for gold? Unlikely as it may seem, gold can be found in many of Scotland's rivers and streams. It isn't hard to find and Scotland has experienced its very own gold rush! It wasn't on the scale of the California gold rush but in 1868 and again in 1869 the Sutherland gold rush in the north of Scotland attracted many hundreds of people and yielded modest quantities of gold.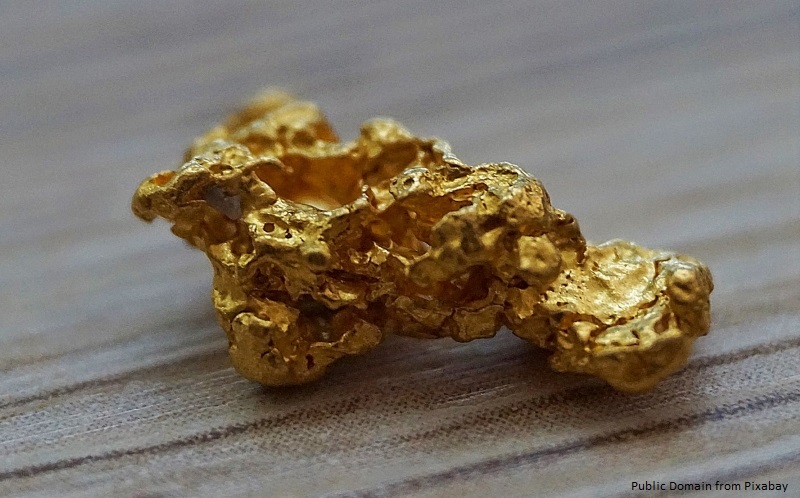 Panning for gold has been popular for centuries. Gold is found in the sands and gravels in streams which act as a natural means of concentrating the gold. Scotland doesn't contain huge quantities of gold but with a little bit of luck it can be quite lucrative – the largest single gold nugget ever found in Scotland (in 2016) weighed 86 grams which, at the current price of gold, is worth nearly $70,000 and there have been recent rumours of an even bigger one being found!
The Scottish Crown Jewels, better known as the Honours of Scotland, which are on display in Edinburgh Castle, are made from Scottish gold and one fact may surprise you – Scottish gold has a market value five times higher than other golds due to its rarity! Isn't it worth having a go?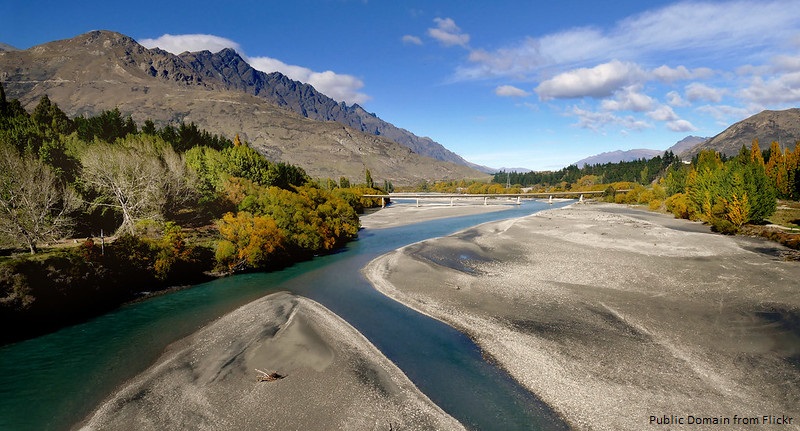 Commercial gold mining hasn't really been carried out in Scotland, but a new gold mine has recently opened at Cononish in Tyndrum, Perthshire, where Australian company Scotgold expect to mine in the region of 20,000 ounces of gold annually, which at today's prices is worth approximately $22 million. This should give you some idea of the value of gold to be found in Scotland although, to be honest, most people will be lucky to find enough to make into a ring or a pair of earrings but they will have fun doing so.
If you wish to follow in the footsteps of the 1868-69 prospectors in Sutherland then the Suisgill Estate is the place to go. There you can obtain licences and equipment to pan for gold on the estate. There are other places in Scotland where gold can be panned but many of them are covered by what is known as 'Mines Royal' – the gold is, in fact, owned by the Crown. This doesn't mean that you can't pan for gold but it would be wise to check out the legal position in the area you plan to go since you may not be allowed to keep any significant finds you make. You can see a gold in Scotland map, showing places where gold has been found.
Whichever area you choose you will have a great time and, of course, there is always the possibility of finding a new record-breaking gold nugget!
Gold Nuggets on YouTube:
If you need to know more about whether you can legally search for gold in Scotland, you need to check out the legal position. It is YOUR responsibility to check the legal position for any place you may choose to search for gold. Some information can be downloaded as a PDF at the link below, however, it may not be the latest information and you are strongly advised to check the current position before trying panning for gold in Scotland.